Advantages of a perfect location

HARMONY IN EVERY DIMENSION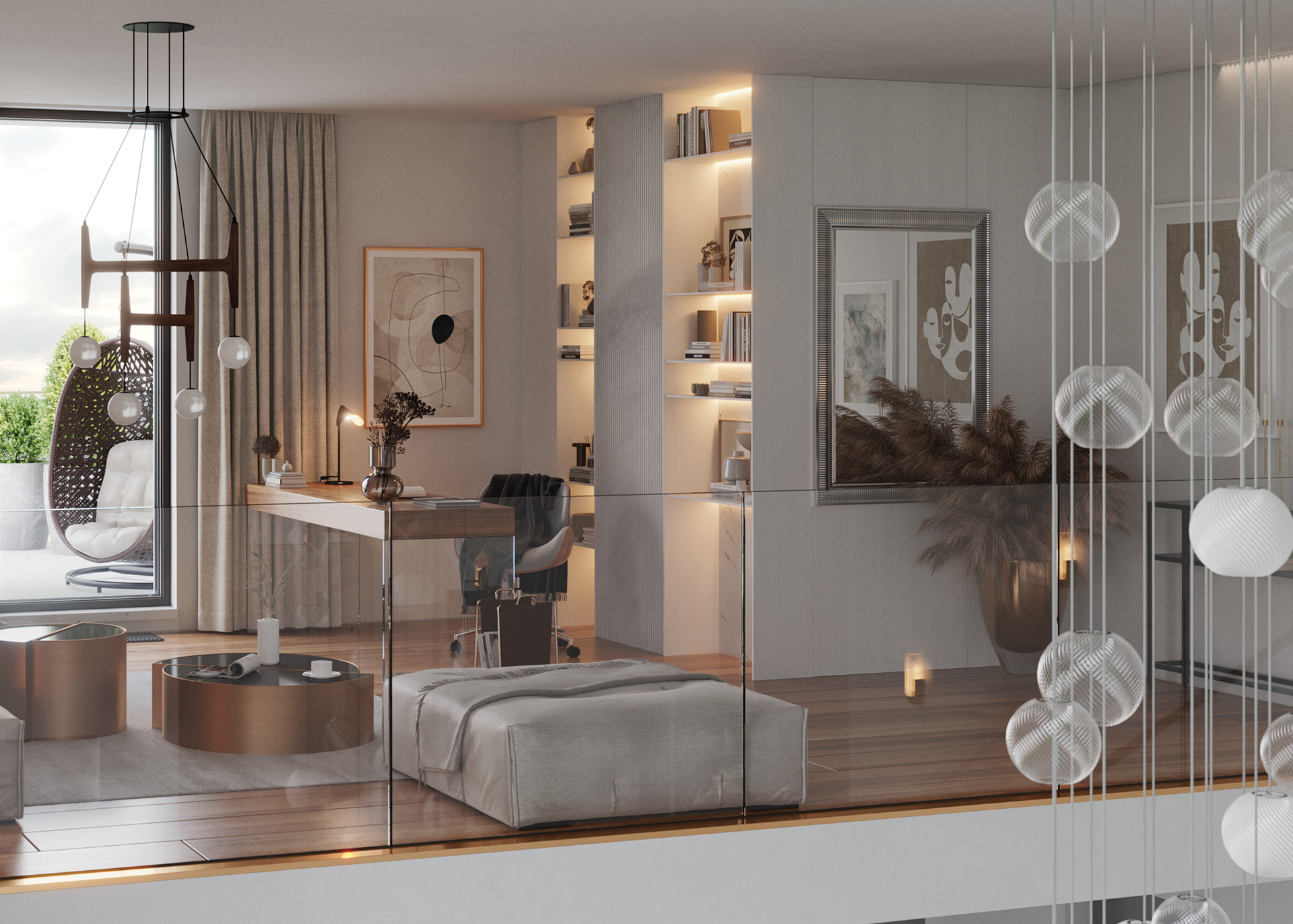 The apartments in Iwicka Residence have been designed to ensure comfort and pleasure of living. The architects paid special attention to the functionality of the space and the ease of arranging individual rooms. The division into living and leisure areas has also been taken into account, which makes the layout of the apartment perfectly integrated with the natural rhythm of the family life.
Iwicka Residence has a multi-functional club room equipped with a children's corner, a TV area, a kitchenette and sanitary facilities. Flexible arrangement and modern equipment will allow for the organization of intimate social gatherings or birthday parties. Here, among the neighbours, sporting events or films can be watched together.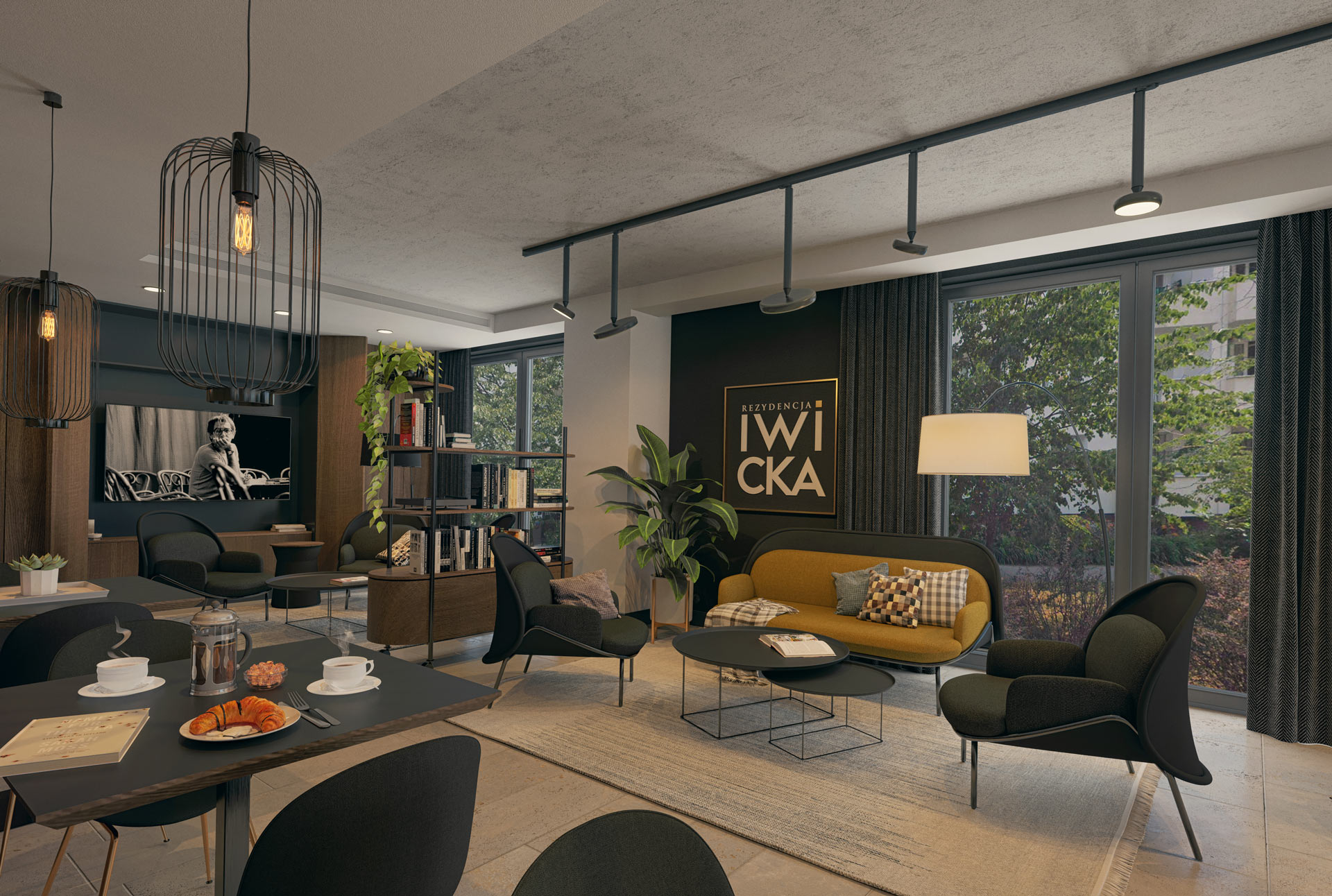 Siteplan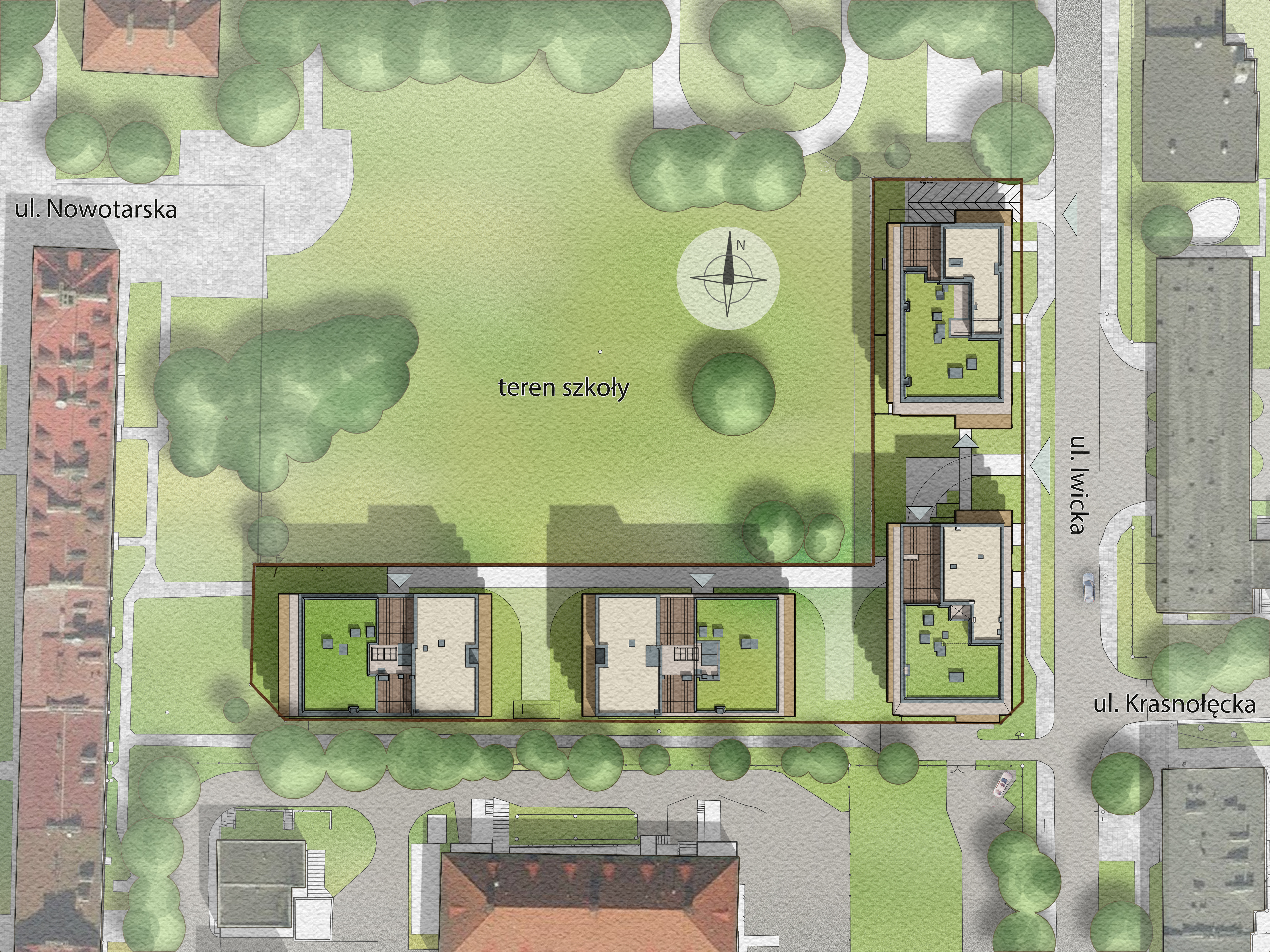 18.05.2022 r.

18.04.2022 r.

18.03.2022 r.

19.02.2022 r.
20.12.2021 r.

17.11.2021 r.

18.10.2021 r.

15.09.2021 r.

16.08.2021 r.

19.07.2021 r.

17.06.2021 r.

17.05.2021 r.

18.04.2021 r.

18.03.2021 r.

16.02.2021 r.

17.01.2021 r.

16.12.2020 r.

15.11.2020 r.















Sales Office at Iwicka 3 St.
Fill out the form to contact us:
Yareal's world

View more
View more